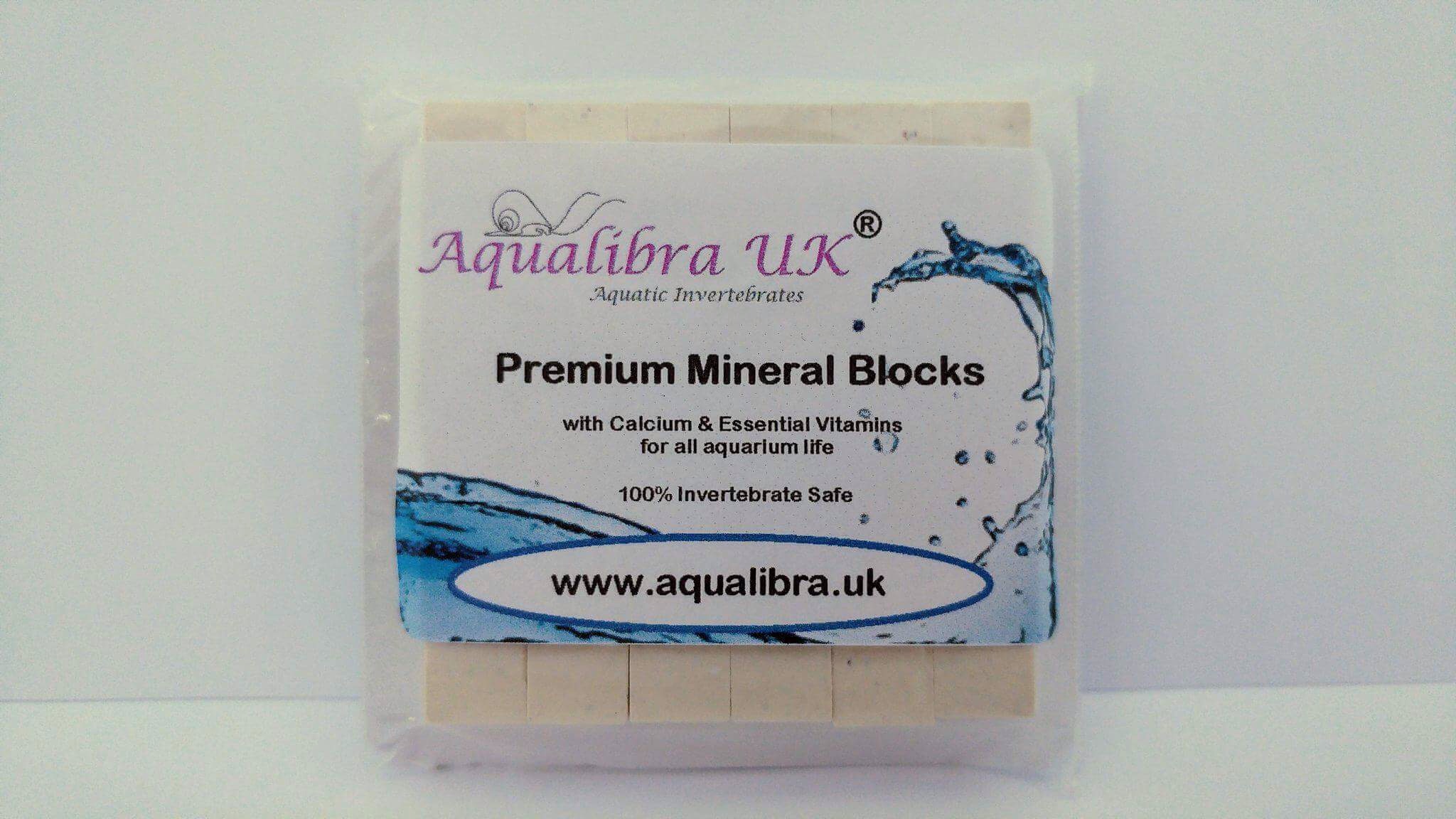 Micro 1g Premium Mineral Blocks
£3.99
Micro 1g Premium mineral blocks for shrimp and small mouthed fish (shipping weight includes product and packaging and is shown next to each product in brackets).

These mineral blocks can last up to 7 days (as per our recommended sizing chart on the enclosed leaflet) sometimes longer in harder water. They contain more than 15 minerals/vitamins in addition to their food content. They are intended for use as a health or food supplement to your pets usual diet. Please see our sizing chart for guidance.

For Shrimp - Micro 1g blocks are designed specifically for shrimp, for sensitive species, we advise to pre-soak the block for 10 minutes (in normal tank water) before adding to the tank. This will prevent any risk of sudden increase in minerals (TDS) and the slow release element of the block will continue.
Depending on the size of your shrimp colony, the blocks may last between 3 and 7 days. We don't recommend adding another block until after a normal water change.